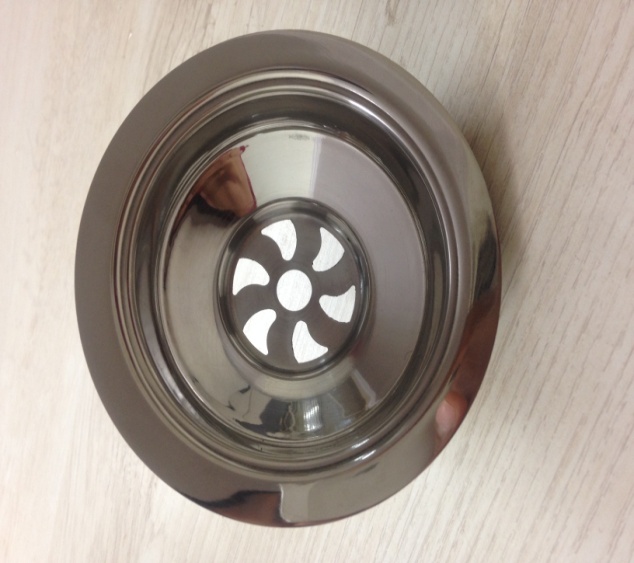 A kitchen is one of the most important parts of your house. Being one of the most personal of spaces in the home, a kitchen incorporates beautiful styles and accessories to make the entire place easy to use. Accessories in a kitchen, just like in any other part of the house add beauty to the kitchen.
Furthermore, kitchen accessories make the elements in your kitchen easier to use and allow you to find everything readily and easily. If you are trying to add some accessories to your kitchen and are confused as to what to add, here is a list of things that will help you to make the most of your kitchen;
Kitchen Sink Accessories: It is easy to find the correct type of kitchen sink that suits your kitchen and requirements. However, what most kitchen sink manufacturers do not offer is the correct way to make use of these. There are many types of kitchen sink accessories that not only allow you to sort the kitchen sink but also allow you to find the correct way of managing space around it. Here are some kitchen sink accessories that you can try:
Soap dispenser.
Sink grid,
Sink racks for dishes,
Sink splash guard,
Kitchen sink organizers and much more.
What's more is that these can be found mostly at any kitchen sink supplier or manufacturers who offer you quality kitchen sinks and supplies.
Digital Scale: Another essential tool for your kitchen would be the digital scale. Digital scales allow you to weigh the vegetables and other food items that you may wish to cook. Although a conventional weighing machine may have worked for you, a digital scale is easier to use and offers you the weight of the measured objects in an easy to read format.
Air Fryer: One of the essential things to do in today's world is to count the calories that we consume. With us becoming more health conscious, the requirement of an accessory that allows us to reduce the fat intake is of utmost importance. Air Fryers help you have your favorite food without worrying about the fat or the oil in them. Air fryers are known to reduce the fat content in foods at least 74%.
Egg Cooker: Eggs are an essential part of our diet. With eggs being used for breakfast or lunch or even for dinner. Not only do eggs take a lot of time to boil, but it is also hard to know if the eggs are completely boiled or not. An egg cooker will help you to get rid of the problem of not knowing when your eggs are done!
There are many handy kitchen accessories that allow you to make the most of your kitchen. Find apt accessories to make use of your kitchen to the fullest. Find accessories for your kitchen today.